Jubilee Celebration and Book Launch
We celebrated the 20th anniversary of our foundation an unusual way: we published "The 35 colors of green", an interview book that could be a starting point of the yet unwritten history of the Hungarian green movement.
In the book, 35 figures of the green movement talk about their own lifes and the organisations' they represent. Through these stories we can have a deep insight into the colorful yet coherent history of the movement. The book gives a snapshot, a cross-section of the Hungarian greens, and we can also read about the way these organisations moved through during the last 20-30 years. Beyond the history, these life stories tell us about the hardships and struggles and also the motivations and drives that makes these activists still act after such a long time.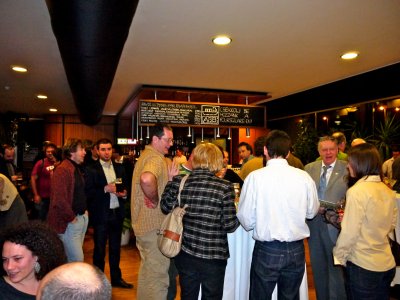 "Outsiders know nothing about the life of "civils" that is free and happy in spite of all hardness, struggle and poverty. Also they don't know what it is like to be independent and committed at the same time, to live along principles and watch the world through green glasses." (Excerpt from the intro by the writer, Csilla Mihalicz.)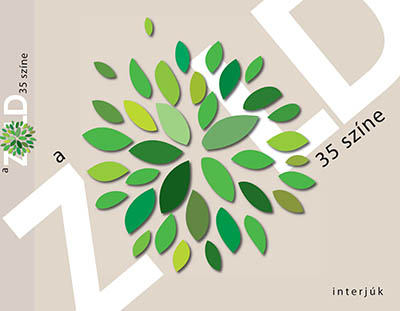 The book is intended to be a resource not only for those who are active in the green movement but also for anyone researching the topic or interested in the history of the recent decades in any way. The volume might be attractive for anyone reading in the problems of environment and sustainable development, therefore it is complemented with a wide glossary helping the reader orient in the jungle of names, organizations and terms.