Greenways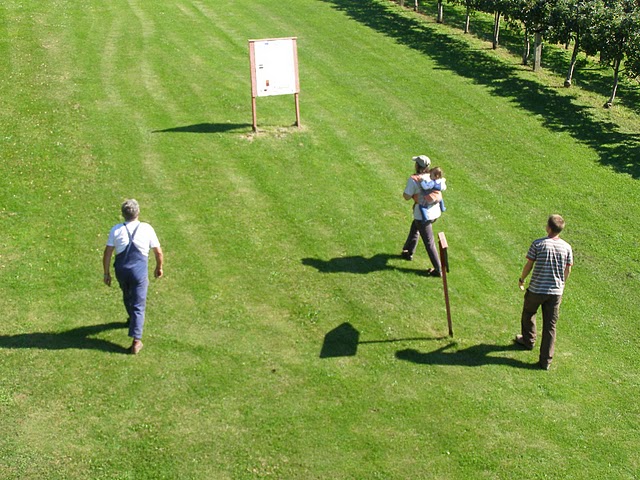 In 2010, the establishment of the Greenway Methodology Association (ZÖME) was an important step in the development of the Greenway program. The association was established by the most active Greenway developers, who had been able to launch and develop their Greenways with the support of Ökotárs. Most of these Greenways have become successful, actively operating, viable routes by now.
Ökotárs and ZöME organized several programs together, including an explorative cycling tour during the mobility week, along the Iron Curtain Trail in the former Iron Curtain region. This tour was part of a more ambitious project that aims at linking all local ecotourist initiatives along the Trail, which is also the part of the planned route of the 13th European main bike path (Eurovelo). Our aim is to help the development of the Iron Curtain Trail route into a long-term Greenway with the involvement of local communities.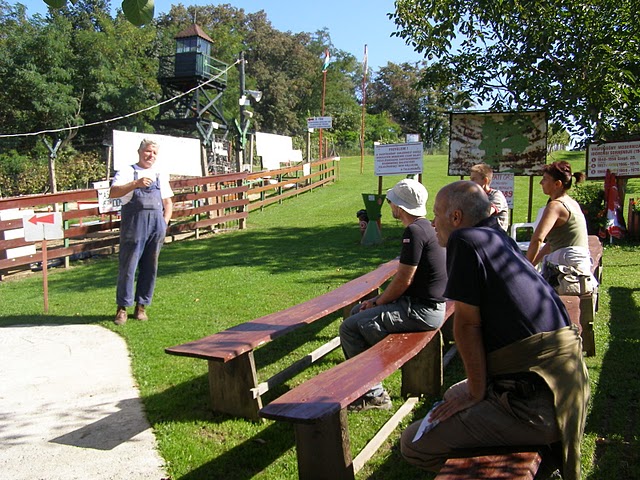 We traveled from Szentgotthárd to Kőszeg through Velem and Ják, also touching Slovenia and Austria, with active local greenwayers. Among many wonderful sights we saw the natural heritages of the Rába river; the charming cellar villages of Heiligenbrunn as well as the Iron Curtain museum at Felsőcsatár that has been created by Pál Goján, a former border guard, who collected all kinds of Iron Curtain related memories.
The group followed the Alpannonia trail from Velem to Kőszeg, where the participants met György Bakos, the chairman of Írottkő Nature Park Association, and took a walk in the herb garden of the Jurisics Castle. After the tour the participants decided that they would continue the exploration of the Iron Curtain Trail in 2011 as well, and motivate more and more local communities to join the network of Greenways by creating their own.