Tree of the Year 2010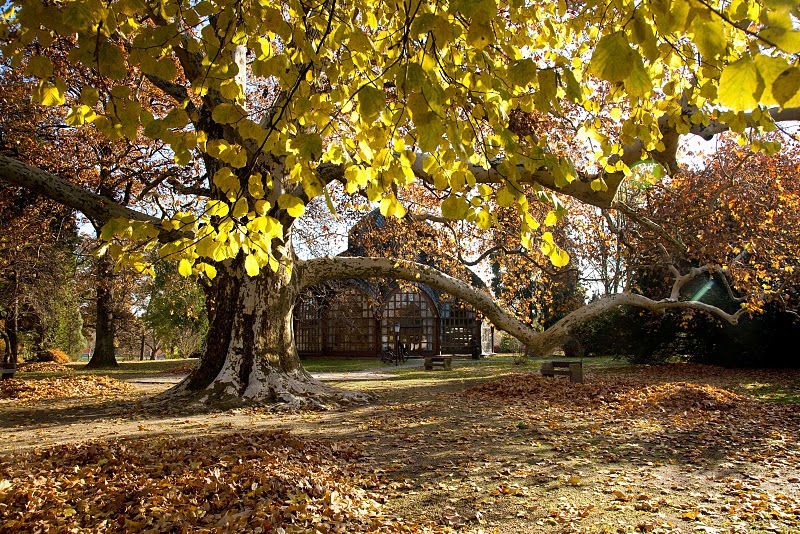 In 2010 in the hope to create a new tradition, the Tree of the Year competition was launched for the first time with the aim to raise awareness about environmental consciousness through focusing on the trees' roles in nature and communities. In this contest any group, organization or individual could participate by nominating their favorite tree with a story. In the competition we were not looking for the largest or the oldest trees, but for those that are important for the nominators for some other reasons: that have a local or personal story, serve as a meeting point - or play any other role in the daily lives of local people.
Our initiative drew unexpected attention in 2010: until the deadline of July 31st, 125 trees were nominated by schools, NGOs, municipalities and private persons from all over the country. Out of these an expert jury selected the 13 finalists, of which the winners were chosen in a public polling on the contest webpage. Finalists received a total of 16,037 valid votes, from which the winning "Plane of Letenye" got 4,346.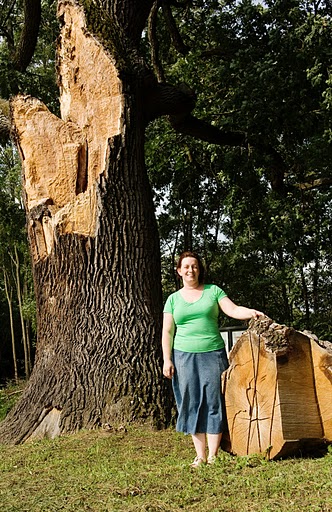 The results were announced at a cosy ceremony held on the 18th of November in Trehugger Dan's Fair Trade Cafeteria in downtown Budapest. Actress Kati Zsurzs recited the stories of the top three trees, and members of the Csíkszereda-Soharóza-Halastó choir gave a small concert to the assembled audience of about fifty people.
Depending on its condition, the Tree of the Year receives a voucher for special treatment or 250 000 HUF (cca 1000 EUR) grant support for tree planting. As the Letenye Plane was in excellent condition, the nominators used the grant for tree planting. In addition, thanks to the offer of the Greeman Ltd, all finalists received a prize. Further partners of the program were the Budapest Zoo, the University of Szeged Youth Days, the Civic Radio and the Hungarian Television. The program was funded by the Czech State Environment Fund, the Czech Ministry of Environment and Nadace Partnerstvi, the sister organization of Ökotárs.
With the Tree of the Year program we joined the European Tree of the Year competition with the aim to draw attention to biodiversity loss at international levels, too. In the European contest the national winners competed from Bulgary, Czech Republic, Hungary, Romania and Slovakia. The Lime in Leliceni, from Romania won the online contest, where the Hungarian winner, the Plane from Letenye received the third prize.
The competition will be announced in 2011 too, for more information go to http://evfaja.okotars.hu, where you can also see and read the stories of the trees from 2010.